Focus HIV fight on children, marginalised groups - WHO
The World Health Organisation has recommended a renewed focus on populations that have been left behind in the response to HIV/AIDs such as children.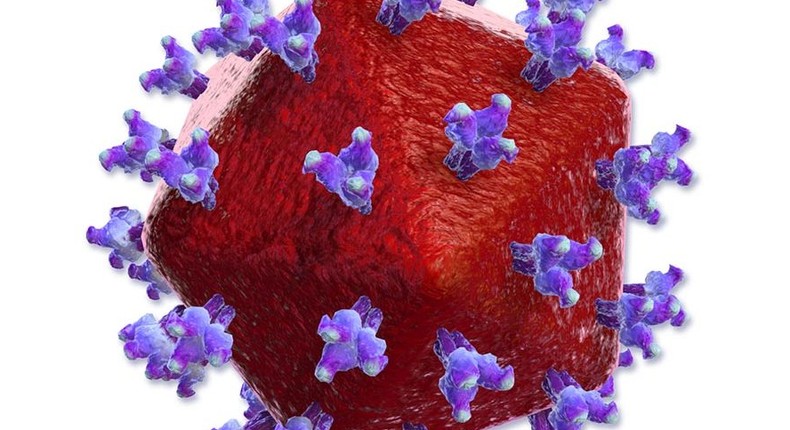 According to WHO, only 52% of children living with HIV are on life-saving treatment.
The WHO chief, Tedros Adhenom, says that if big countries can show progress in ending new infections among children and ensuring all are on quality antiretrovirals (ARVs), the global population will have greater hope and can ensure greater political commitment to end AIDS in all populations by 2030.
He notes that globally, 70% of new HIV infections are among people who are marginalised and often criminalised.
He adds that AIDS can only be ended by scaling up HIV services and removing structural barriers and stigma as well as discrimination of key populations in every country.
Adhenom made the remarks today as the entire world commemorates the World Aids Day.
According to WHO, 38.4 million people were living with HIV by close of 2021. Adults aged between 15-49 years worldwide are living with HIV, although the burden of the epidemic continues to vary considerably between countries and regions.
Current HIV/AIDs WHO data also indicates that since the beginning of the epidemic, 84.2 million people have been infected with the HIV virus and about 40.1 million people have died.
The WHO Africa region remains the most severely affected, with nearly one in every 25 adults (3.4%) living with HIV and accounting for more than two-thirds of the people living with HIV worldwide.
Eyewitness? Submit your stories now via social or:
Email: news@pulse.ug
Recommended articles
Alupo asks parents to reject requirements in UPE schools
Police arrests taxi driver over sale of marijuana
Man dies while having sex with girlfriend
Government to establish remuneration board
Somalia to be admitted into East African Community
Deputy Speaker to build sh1.2b Church in Mitooma
Janet Museveni speaks out on school fees hike
Hatmah Nalugwa: What you should do before taking your child back to school
PLE 2022: Top districts with most division one candidates