Finance Ministry adopts operating tool to monitor gov't expenditure
The Ministry of Finance and Economic Planning has adopted an operating tool that will be used to assess its expenditure and service delivery.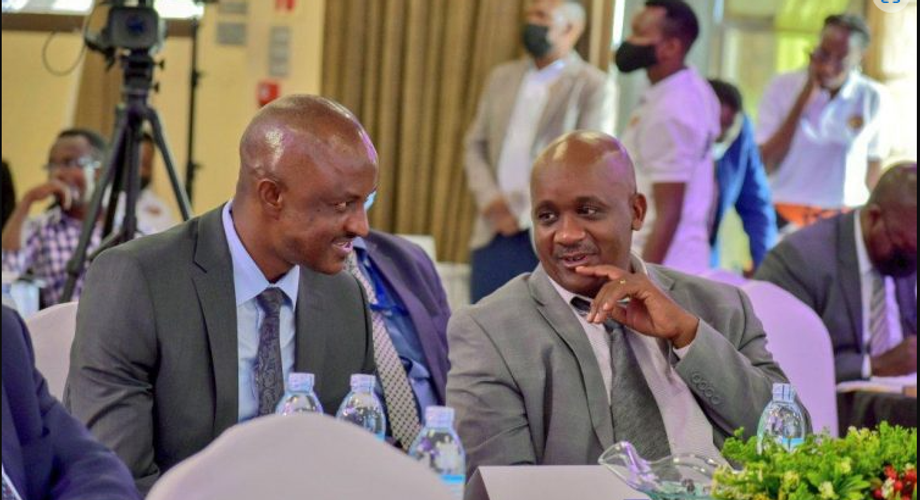 The operating tool is called the Public Expenditure and Financial Accountability (PEFA) program.
It was initiated in 2001 by the World Bank, European Union Commission, International Monetary Fund (IMF), France United Kingdom, Norway and Switzerland as a methodology and reference tool for Public Finance Management (PFM) diagnostic assessment.
Its use and purpose thereof was given a celebratory note yesterday when it was launched in Kampala under the theme; Depending Accountability & Service Delivery.
At the launch, Ramathan Ggoobi, the Permanent Secretary and Secretary to the Treasury, said that this operating tool will improve the accountability of government resources obtained through taxation or by borrowing.
"Since 2006 there has been an effort by government supported by development partners and civil society to enhance accountability and with new development this year we are going to go beyond just accountability, we are to deepen it but also consider delivery of services. So we are going to be accounting but also showing results," he said.
According to Ggoobi, this tool will definitely improve public investment management as the tool assess and detects any discrepancies in public finance while holding accounting officers in government to the highest standards.
"This will ensure projects are completed on time and on budget to save money and is the message to all accounting officers across government," he added.
The ministry has also decided that no project shall go into the budget when it has not been fully studied, regardless of where the project is from or what it is regarding.
"No more varying and postponement of completion dates of projects." said Ggoobi.
Several sections of the public have applauded PEFA, saying that it will increase value for money and improve on planning by central government.
JOIN OUR PULSE COMMUNITY!
Eyewitness? Submit your stories now via social or:
Email: news@pulse.ug
Recommended articles
Fuel prices in Uganda to stabilise but to stay high
Despite President Museveni's many warnings, Chinese simply refuse to leave wetlands
Ego gets in the way of success amongst black people - Kevin Hart
Boda boda riders say Shs75,000 for registration, training exercise is too high
Uganda's coffee exports for FY2021/22 hit 6.26 million bags despite drought