True or false? Women are poor in Maths [Quiz]
Happy International Women's Day! Take this short quiz on myths and truths about women.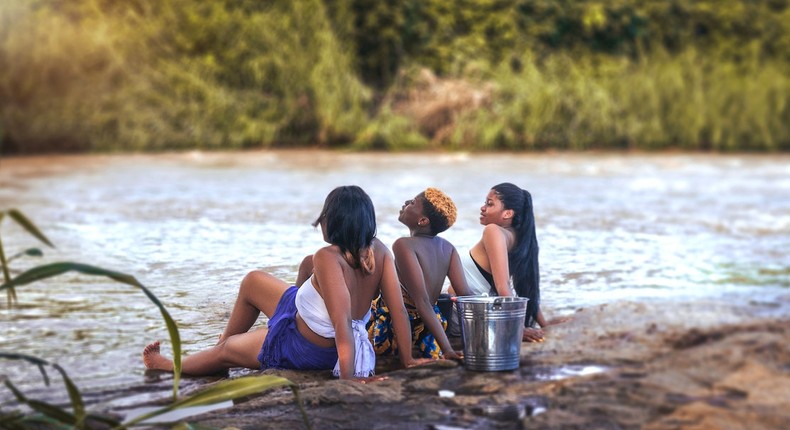 Women are just bad with numbers, men are much better at Mathematics
This is a complete myth. Various international studies have shown that difficulty with Mathematics for all people (not just women) is caused by a variety of socio-cultural, educational, or other environmental factors.
Women have more right-to-left brain connections and men have more front-to-back connections
This fact has often been used to justify the wrongful myth that "women are better at multi-tasking".
Despite the women's movement, women are still trailing men in business and the workplace
Though there's increased awareness of the gaps that favour men over women in business and the workplace, the progress toward achieving equality is slow. Some studies have projected that it might be close to 100 years before gender parity is achieved in top-level management.
Most miscarriages are caused by stress or lifting heavy objects while pregnant
According to doctors and medical researchers, most miscarriages are caused by genetic abnormalities in the embryo or chronic health conditions. They are not the result of anything a woman did or did not do.
If a woman dresses up 'sexy' she is looking for the attention of men
Women dress 'sexy' for a lot of different reasons, unless she has said so, it's wrong to assume that a woman is looking for attention through how she's dressed.
A doctor can tell if a woman is a virgin
Some people think the hymen seals off the vagina until virginity is lost, but that is not true.
Women are just as competitive as men
Men and women are born equally competitive, researchers have observed that environmental factors and upbringing influence the level of competitiveness in people.
Women in power don't support fellow women
This is a common and dangerous misconception that has been proven untrue. Most researchers find that women are more likely than men to support fellow women in the corporate world.
A woman cannot get pregnant during her period
It is possible for a woman to get pregnant at any point in her menstrual cycle including during and just after her period.
Stereotypes about women are harmful and most are untrue
It's important to always check the stereotypes you have believed about men and women. Stereotypes are rarely accurate and the impact of believing and propagating them makes life challenging for everyone.
JOIN OUR PULSE COMMUNITY!
Eyewitness? Submit your stories now via social or:
Email: news@pulse.ug
Recommended articles
Meet your celeb: Who is Faridah Nakazibwe?
Zaake pushes for reinstatement to Parliamentary Commission as house drags feet
Ntare School suspends entire S.6 class
5 signs your boyfriend hates you and wants to break up
When women don't wash their bras often, these 5 things happen
Murder caused by domestic violence on the rise, says Police
2 men fight over elderly woman with 10 children
Afrigo Band stranded at airport in Turkey
MP accuses Museveni of appointing 'too many women' in government