Quiz: Can you identify these Ugandan animals?
Test your knowledge of Ugandan animals by identifying this selection of animals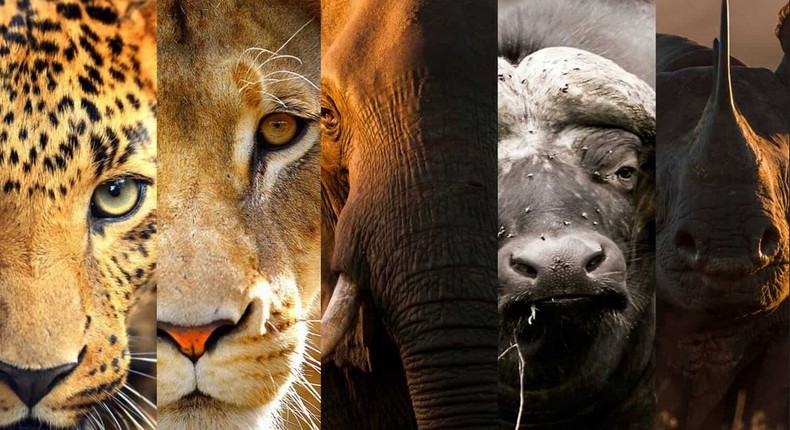 Name the animal in the picture
What animal is that thing?
Striped polecat
Next question
What's the name of this weird bird?
This relative of yours is called?
This is one of the big five cats. What is it called?
This weird animal is called?
This anthropod is called?
Monitor Lizzard
Next question
Hooded vulture
Next question
Seriously? Ask for your school fees back
You could get good at this
Eyewitness? Submit your stories now via social or:
Email: news@pulse.ug
Recommended articles
Fabiola 'warns' Uncle Mo after compliment on her appearance
'Maybe there are other things they looked at' - Cindy on sister losing Miss Uganda contest
Why Katikkiro didn't attend Nabagereka Nagginda book launch
Opposition calls for proportional representation
Delegates from the International Monetary Fund have arrived in Ethiopia to discuss funding programs
6 weird things society accepts as normal
Kenya is soliciting partnerships with Italian investors in order to build its geothermal capacity
Tayebwa commends King Ceasor Mulenga T.G for supporting humanity
Lessons about cheating from lady who met her husband's side chic