QUIZ: Are you at home in the city or you'd rather go back to the village?
Test and see if you are comfortable living in the city or not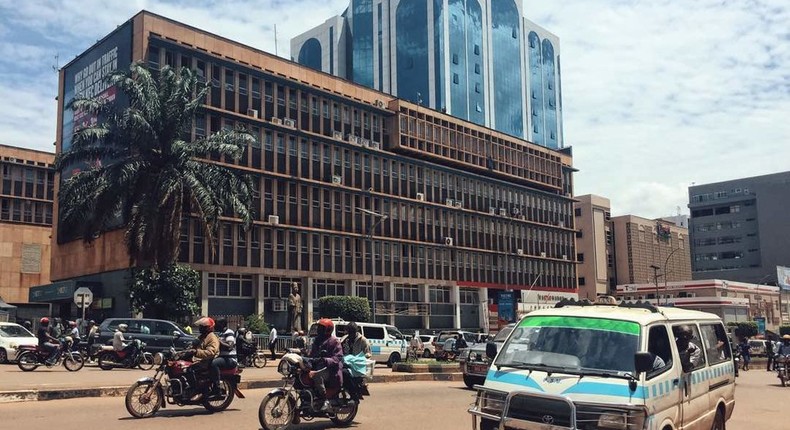 You find it okay to eat any food on the go; not time to sit down for meals
You are very good at giving complicated directions
You're not afraid to try new and exotic foods
You understand the value of Every. Square. Foot.
You can sleep through anything
You put headphones on just so people won't talk to you
You barely interact with your neighbors
You miss the city noise and urban chaos when you are in the countryside
You have friends from all parts of the country and world
You love the fact that city life never sleeps
Eyewitness? Submit your stories now via social or:
Email: news@pulse.ug
Recommended articles
Have you talked about these relationship-killers with bae? - Experts
Top 10 African countries projected to have the lowest annual inflation rates in 2023
Nigeria, Cameroon and Zimbabwe lead the pack of African students studying overseas
10 extinct jobs you won't believe people worked
NSSF posts better performance amid ongoing saga
Alupo asks parents to reject requirements in UPE schools
Masaka Kids earn Shs5 billion from YouTube
Why Ugandans don't like waking up on Monday
Police arrests taxi driver over sale of marijuana