Are you immature or we leave you alone?
Take this test to find out if you are immature or not.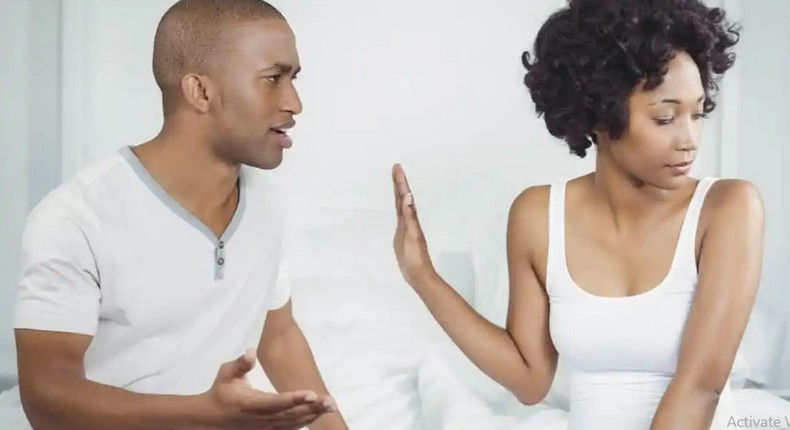 You always plan to do something rational and mature but end up doing the opposite
You laugh at people when they fall down
You'd rather die than admit that you are wrong quite often
You find yourself broke before mid-month but you still don't want to draw a budget
You use insults when your argument falls flat
You often purposefully annoy your friends or partner just to get a reaction from them
You are one of those people that overshares on social media
You are often passive-aggressive to your partner
You often take criticism with offence instead of learning from it
You often choose to turn a blind eye to how your words or actions affect those around you
We hope you turn from your ways because this in not even funny
Well done! You're a proper adult
Eyewitness? Submit your stories now via social or:
Email: news@pulse.ug
Recommended articles
Interior CS Kindiki addresses the state of security ahead of the Azimio rallies
Ronaldo carried Portugal for 16 years- Reactions as Goncalo Ramos nets HATTRICK in 6-1 thriller
Ronaldo watches on as Ramos-inspired Portugal thrash Switzerland to book Moroccan date
Portugal drop Cristiano Ronaldo to the bench
'Bobi Wine effect' fires Morocco over Spain to reach World Cup quarterfinals
Morocco beat Spain 3-0 to reach World Cup quarterfinals
Top 10 richest states in Nigeria according to National Bureau of Statistics
Relegation threatened Onduparaka FC appoint Steven Bogere as Head Coach
Government responds to scarcity of mental health doctors, is it enough?