Are you immature or we leave you alone?
Take this test to find out if you are immature or not.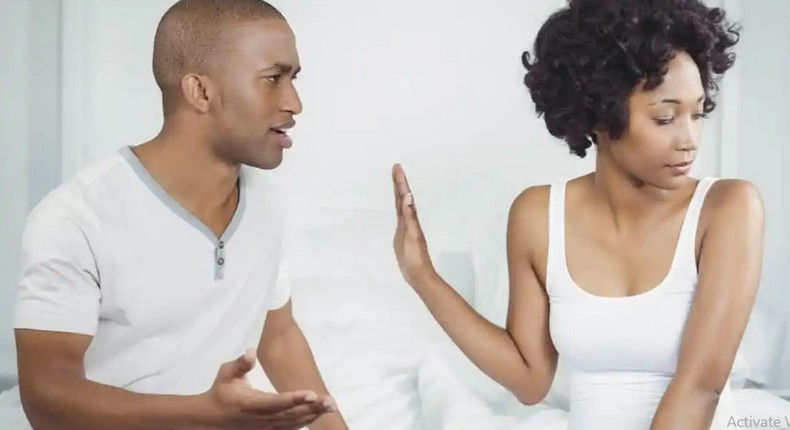 You always plan to do something rational and mature but end up doing the opposite
You laugh at people when they fall down
You'd rather die than admit that you are wrong quite often
You find yourself broke before mid-month but you still don't want to draw a budget
You use insults when your argument falls flat
You often purposefully annoy your friends or partner just to get a reaction from them
You are one of those people that overshares on social media
You are often passive-aggressive to your partner
You often take criticism with offence instead of learning from it
You often choose to turn a blind eye to how your words or actions affect those around you
We hope you turn from your ways because this in not even funny
Well done! You're a proper adult
JOIN OUR PULSE COMMUNITY!
Eyewitness? Submit your stories now via social or:
Email: news@pulse.ug
Recommended articles
Uganda's president fights against a credit tradition instigating increased suicides in the country
Good services possible only through tax compliance - Fort Portal Mayor
Courts doing everything to reduce case backlog - judiciary
Banking industry sets out to reward green financing: How to participate
How the slave trade birthed this Surma tribe beauty tradition
Cynthia declined first time Ron offered to take her out yet she knew he's 'hot'
Everything to know about hair beads from Barbie's new hairstyle
UMA gears up for the 29th international trade fair
We feared I was infertile, says Flavia Tumusiime