Have you talked about these relationship-killers with bae? - Experts
Relationships fail when open and honest discussions fail concerning money, expectations, future goals and sex values.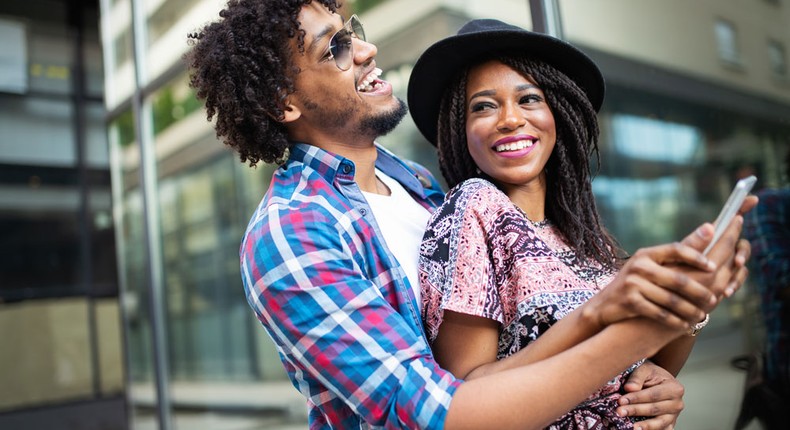 Chemistry and emotional connections are fragile things. Without compatibility in core personal values, they either completely collapse or turn toxic.
"As a couples therapist, I noticed a pattern where every couple I saw never openly communicated about: money, relationship expectations, if they wanted to parent and why, or sexual intimacy," says LePera.
Sore subjects tend to go untouched because they are too awkward or they come with feelings that threaten the integrity of each partner or the relationship. At least that's what couples thing. That these needs and desires will eventually be met as the relationship unfolds.
However, the fact that they are sore subjects means that they need immediate discussion to establish where each person stands. Otherwise, they become a source of unresolved issues and emotional pain.
"They just fought about these things or completely avoided them," LePera adds.
Poor sexual intimacy and failing to accept that there are areas of disagreement, in the long run will be too awkward to address and spill over.
"Bad sex. Specifically, the kind of bad sex one or the other of you is too embarrassed to openly discuss and improve. And since many people assume that only shallow people break up over sex, they are especially reluctant to admit that bad sex is a deal breaker to them. So, they find another excuse to break up over," he says.
Pulse
Keeping up appearances of a happy relationship or partner without addressing pain points will create inner tension.
"Not discussing areas of conflict. This can make it look like people are getting along, but when you never talk about what frustrates you, it is easy for resentment to set in. And, in the long run, you find yourself seeking a way out because you no longer feel happy in your relationship," he adds.
Eyewitness? Submit your stories now via social or:
Email: news@pulse.ug
Recommended articles
7 awesome ways to represent your country when you travel
How to use chicken broth to make thick fish stew
How to become his queen
How do Muslims join Christians for Easter during Ramadan?
How to make this Botswanian meal that was only eaten by men
10 safety tips to protect social media accounts from hackers, according to ChatGPT
6 popular foods you should not buy a Muslim for Iftar
5 people who are not permitted to observe Ramadan
Christians' perspective on the meaning of Easter eggs