Watch: Most bizarre interview at MetGala 2023
American rapper Doja Cat gave a realistic presentation of her costume in an interview that has left people gobsmacked. An interviewer, who was inquiring about Cat's outfit was subjected to a series of cat sounds in response while Cat's arm candy assented to her replies with head nods.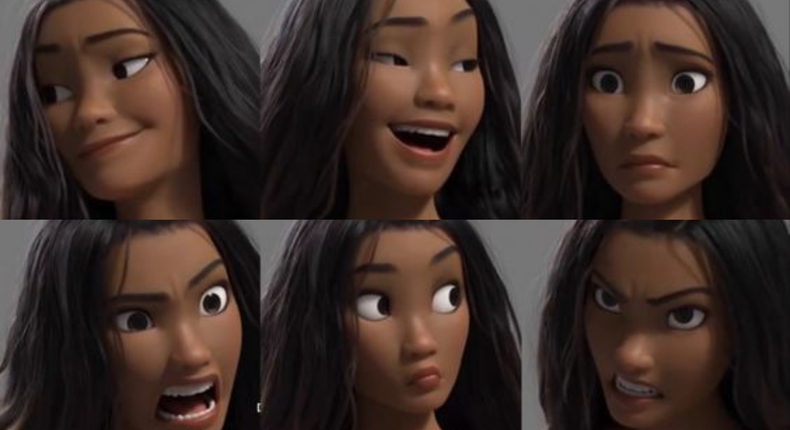 At this point, why are we surprised any more?
The Met Gala Spring 2023 happened on May 1st 2023 under the theme "Karl Lagerfeld: A Line of Beauty". Celebrities from all walks of entertainment and countries graced the red carpet at the grand fashion event.
The Met Gala is susceptible to bizarre events ranging from fashion to animal attacks. Apart from the cockroach that stormed the Met Gala, this interviewer had an interesting encounter with Doja Cat.
The determined interviewer approached the rapper with a series of questions about her outfit.
"About this. Wow. I mean, who wait, so who made it?" Interviewer.
"Wow.Okay, so something a little different. So what was your inspiration for tonight? Be honest with me and go into detail," the interviewer soldiers on.
"Wow. Wow. So what do you excited to see in there today?" the interviewer continues.
"Wow. Is it your first Met?" she asks.
"Wow. I'll see you in there. Wow." the interviewer adds.
Cat was dressed in a sequin white maxi dress with a cat-inspired hoodie. She completed the look with feline facial prosthetics.
Sticking to the outfit inspiration, Cat restricted her responses to cat sounds.
Watch below
Eyewitness? Submit your stories now via social or:
Email: news@pulse.ug
Recommended articles
5 signs your boyfriend hates you and wants to break up
When women don't wash their bras often, these 5 things happen
Fally bows out on a high at Kampala edition of his double concert
Pallaso takes pride in visit to Murchison Falls, makes risky gesture
It's dangerous to rest your legs on a car's dashboard, here's why
Chef Keletso shines as foodies infuse whisky with divine culinary treats
Vinka goes shooting: 5 benefits of shooting at a gun range
How to prepare for an easy week at work/school
Try this stuffed green pepper recipe instead of baking