Women or men: who should have more money in a relationship
There's no straightforward answer to the question of who should have more money in a relationship. However, we'll try to address this complex topic from both angles and arrive at a viable split. Gender roles, expectations, and attitudes towards finances in relations have shifted taking with them the traditionally accepted "male is the primary breadwinner" norm.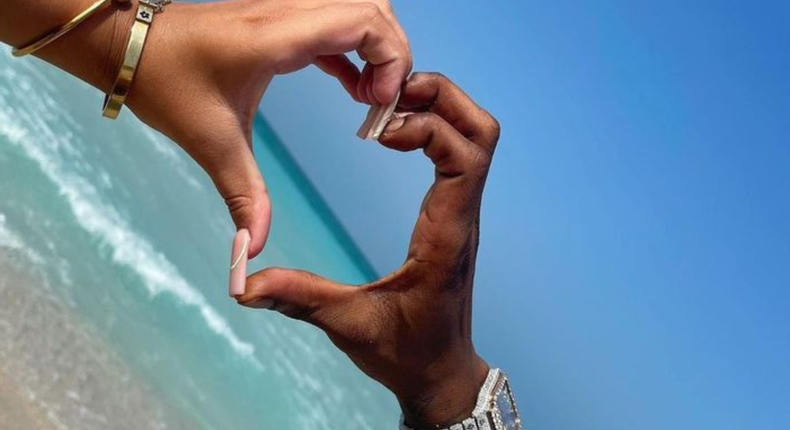 Such circumstances create hurdles for women in pursuit of financial independence. With more money in a relationship, women can enjoy greater control over their finances and feel empowered to handle career breaks and such.
Another case for women having the financial upper hand is that it can bring more balance in power dynamics in a relationship. Traditionally, the person with more money in the relationship enjoys more control over decision-making and tends to be the "leader". By having more financial influence, women can enjoy equality in decision-making.
The bottom line is having more money can free up women to experience more internal security, self-worth and independence to leave certain situations and to support themselves and their children if any. When relationships turn unhealthy and abusive, women can feel trapped due to financial dependency.
Men having more money
The social argument for men having more money is that it has always been that way. Men have been expected to be breadwinners since the dawn of man, and taking away this crucial tradition may leave some feeling emasculated.
They may also suffer feelings of shame from earning less money than their partners. Therefore, having more money can help men fulfil their gender role expectations and reaffirm their masculinity.
To back the argument above, men are also often expected to pay for expensive items and provide for their families. To meet these pricey expectations, men may need to earn more money.
There's also an argument that men exhibit more financial responsibility such as investment whereas women stay away from risky ventures. By having more money, men can create and build wealth for families through these opportunities.
Middle ground
In reality, financial decisions should be influenced by individual circumstances and agreements rather than gender roles. Couples can split bills halfway or in rations that reflect the inequality in their earnings.
At the end of the day, financial decisions should be made based on the relationship and individual needs. However, an impartial split would be contributing an equal percentage of their income to expenses.
Eyewitness? Submit your stories now via social or:
Email: news@pulse.ug
Recommended articles
5 signs your boyfriend hates you and wants to break up
When women don't wash their bras often, these 5 things happen
Fally bows out on a high at Kampala edition of his double concert
Pallaso takes pride in visit to Murchison Falls, makes risky gesture
It's dangerous to rest your legs on a car's dashboard, here's why
Chef Keletso shines as foodies infuse whisky with divine culinary treats
Vinka goes shooting: 5 benefits of shooting at a gun range
How to prepare for an easy week at work/school
Try this stuffed green pepper recipe instead of baking