5 simple jobs for girls who want the soft life
Can women work to maintain a soft life? Doesn't that contradict the foundation of soft life which is not working? Here are some ways the soft life is achievable while working.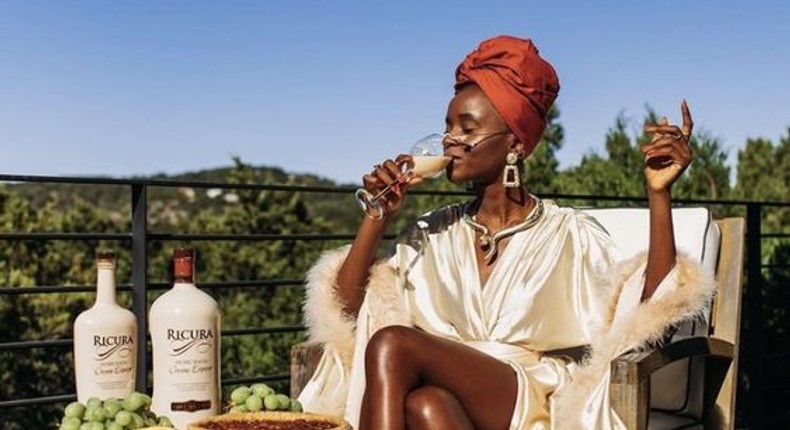 Soft life refers to a life of ease and luxury that comes at the expense of someone else.
This lifestyle has been criticised because it is promoted by women under the guise of women empowerment and sexual freedom to get money and other resources from men to sustain themselves.
So in this article, we look at jobs that offer opportunities for luxury and ease in exchange for a soft life lifestyle.
Let's get one thing straight, there is nothing wrong with wanting a soft life. After years of singing the global slogan, "life is hard", it has become hard. Or maybe that's just adulting. Either way, choices have to be made and no lifestyle is easy. Even soft life has its challenges.
That being said, for those aspiring for the soft life and those transitioning from or to, here are some suitable jobs.
Business "exposure"
It has never been easier to become a leader in the marketing and branding field. Many businesses have offers for those willing to market their products and services well. Advertising deals, gigs, and brand ambassadors are part of the common vocabulary in the internet age. If you get a good strategy, you can have access to the best hospitality, luxury, and distinguished networks of people.
Remember, the target is to expose your audience to the lifestyle your clients stand for, not to expose the businesses to the people.
This way, you can say things like "taking me to an expensive hotel is the bare minimum" when you can already afford to take yourself there.
Vlogs
Vlogs can be about anything, but the best strategy is to specialise in something you already have or are working towards. It can literally be a "started from the bottom now we here " type of journey or manifesting the life you want. For example, you can start with the resources you have and where you are to create video documentaries. The problem that many people face in this niche is wanting to start with the life they want instead of the life they have. People will connect with you wherever you are. It is up to you to guide them.
Reality show
There is a saying that truth is stranger than fiction. The person who came up with that saying must have been talking about reality TV. Reality TV is a lucrative opportunity for soft-life babies if executed well. Firstly, there are running reality shows that you can join but that is usually a complicated process. However, with access to social media, you can start your own show with the help of a few friends. It doesn't have to be a copycat of existing reality TV topics.
Selling men's products
Soft life is usually built off male resources. But this can just as easily be achieved with entrepreneurial ventures in men's lifestyles and appealing to the male demographic.
Soft life content
The problem with the soft life is that after some women have made it, instead of building off of it, they focus on "educating" other women on the etiquette of the soft life and ride the feminism and women empowerment waves. You can manifest your soft life by focusing on and promoting the positive aspects of that lifestyle.
Conclusion
A soft life doesn't have to be a parasitic relationship. Everyone has something to offer, the important thing is to find individual ways to promote it.
Eyewitness? Submit your stories now via social or:
Email: news@pulse.ug
Recommended articles
6 best home remedies to clear ugly pores
7 body parts you must clean every day to avoid body odour
5 outfits for 5 days of work inspired by Phyna
I am open to love: Meet 123-year-old virgin in search of her Mr Right
Police publicist Luke Owoyesigire opens up on financial struggles; toughest day at work
Planning a wedding? Here are 4 mistakes to avoid
Skinny shaming: 5 things you should never say to a slim person