Manufacturers' association gets new executive director
The Uganda Manufacturers' Association (UMA) has named their new executive director, Dr. Ezra Muhumuza Rubanda.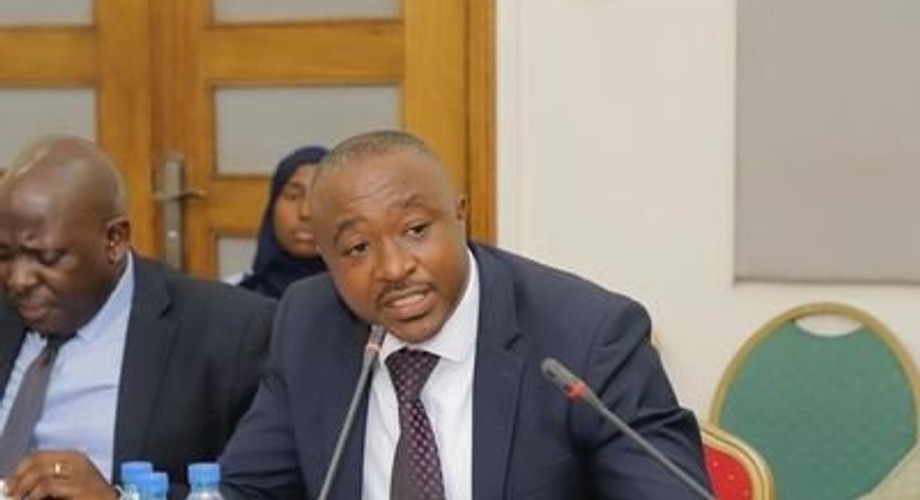 This was revealed in a statement issued by the association on 24 January 2023.
"Dr. Ezra Muhumuza Rubanda has been appointed to run the affairs of the Uganda Manufacturers Association and oversee the association secretariats," the statement read.
According to the statement, Muhumuza is a renowned economist who has served in various capacities under the Office of the Prime Minister, Ministry of Finance, Planning and Economic Development and Uganda National Chamber of Commerce.
The new executive director holds a PHD in energy economics, masters of economic policy development and science in development economics.
Muhumuza succeeds Daniel Birungi who the association says has gone for further studies.
Uganda Manufacturers Association was originally established in the 1960's at a time when Uganda had a young but vibrant industrial sector. However, the association went into abeyance in the years that followed largely due to the prevailing security situation in the country.
It was later revived in April 1988 by a group of new industrialists led by the Late Dr. James Mulwana. Starting with only 26 members, the Association has since grown to 1,500 members and today boasts the accolade of being a premium association nationally and regionally, enjoying global recognition and respect, and being a self-sustaining business association.
Uganda Manufacturers Association is the largest Business membership Organisation representing the manufacturing sector in Uganda.
The association boasts about 22 board members. Both UgaChick poultry farm's Aga Sekalala and East Africa Roofing Systems' Deo J.B Kayemba chair the board.
Eyewitness? Submit your stories now via social or:
Email: news@pulse.ug