When Bebe Cool said he can't fast because he feels feverish at 2pm
Ramadan started on March 22 and some Muslims may not be able to participate because of various reasons.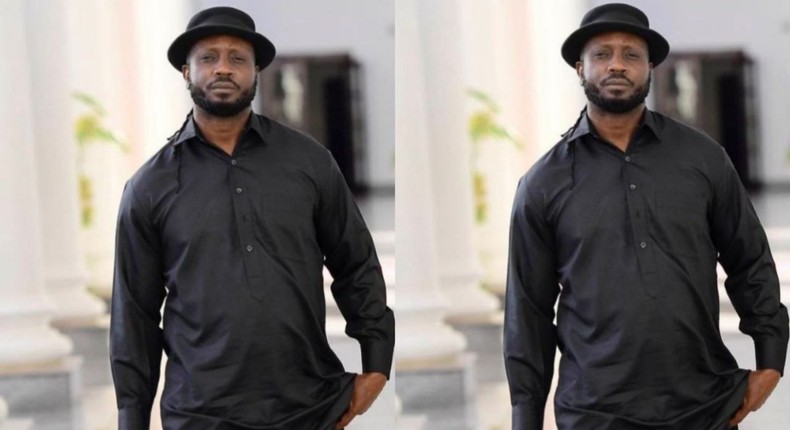 Sometime back Bebe Cool said he failed to fast because of health problems.
"Whenever I tried to fast, by the time it gets to 2pm, I would feel feverish," Cool said. "Strong fever."
His revelation got mixed reactions.
For instance, one of the commenters said: "I dono why am on his side, now Holly pipo are going to jugde😂 as if not being able to fast is a sin."
Another said: "Me too sawa zino mpulila nfa😂"
Then there are those who seem to know the other side of Cool.
"😂😂😂😂😂😂😂😂" a commenter reacted.
Said another: "alimba alimba😂😂"
Meanwhile, Cool also noted that he's always on medication which makes it hard for him to fast.
Ramadan started on March 22 and will end on April 20.
It is the ninth month of the Islamic calendar, observed by Muslims worldwide as a month of fasting, prayer, reflection and community.
The fast begins at dawn and ends at sunset. In addition to abstaining from eating and drinking during this time, Muslims abstain from sexual relations and sinful speech and behaviour during Ramadan fasting or month.
Cool, real name Moses Ssali, is one of the top musicians in the country and he began his music career in the '90s.
He would later relocate to Nairobi, Kenya where the music that made him a mainstream muscian was produced while working with Ogopa DJs, a production house and record label in Kenya.
He also worked with the singer Redsan.
Chameleone recently said he and cool moved to Nairobi because they were frustrated by the gatekeepers in the music industry at the time.
"Bebe Cool joined the music industry before me. He started performing before me. We used to sing at Sabrina's Pub... One day he told me, I'm going to Nairobi. I asked him, what are you going to do in Nairobi? And he told me, here we have small studios. When you go to Kasiwukira... [Paul] Kafeero has already rented it, [Herman] Basudde... they've hired it for the whole year…"
He added: "Hope Mukasa had a studio, but it was a home studio... Bebe Cool told me, there are many studios in Nairobi. And I told him, no problem. I thought he was joking... then after like three weeks, I was reading [Daily] Nation and I saw a headline, Uganda's Bebe Cool, the new star in Nairobi,... And I was like, this is possible... He showed me that there were more open opportunities on the other side... unfortunately, there were no phones to communicate... but I also went to Nairobi knowing that there is a backup... and when things got tough, It was him that I approached."
Cool went to Nairobi in 1997 ahead of Chameleone who left in the early 2000s.
They had met in 1995, and when Chameoeone joined him in Nairobi, Cool started the East African Bashment Crew and they worked together for about five years. They separated after Chameleone met his baby mama Dorotia.
Dorotia (real name Griet Onsea), a Belgian national, has a daughter with Chameleone named Ayla Onsea Mayanja and she was born in May 2002.
Eyewitness? Submit your stories now via social or:
Email: news@pulse.ug
Recommended articles
Video: Fans forcefully open gates at sold-out Alien Skin concert
Minister JC Muyingo reveals he's Kato Lubwama's elder brother
Kapa Cat once showed me her private pictures, called me to her room - Gravity
Abitex to Pallaso: Come to Alien Skin's concert if you want to sing for a huge crowd
Nsereko talks quitting music: 'My mom grabbed me from stage'
Nyege Nyege Festival clarifies distinction and warns against imitations
A Ka Dope Band's Francis Kasura Unveils 11 Song Debut Album
Sheebah Karungi attacked at Kato Lubwama's vigil
Bad Black proves she's mastered the diss game in this nonchalant apology to Kulthum, Akram
Ibrahimovic's glamorous career in numbers
PHOTOS: summer is here - Arsenal and Chelsea stars already enjoying the break
Pulse Sports' Uganda Premier League Team of the Season