Sudan gum trees: Economy transformers or protection against climate change?
Sudan's gum arabic is currently the country's only biggest export after closing off its oil reserves. But a growth in export could spell doom for the country's fight against desertification.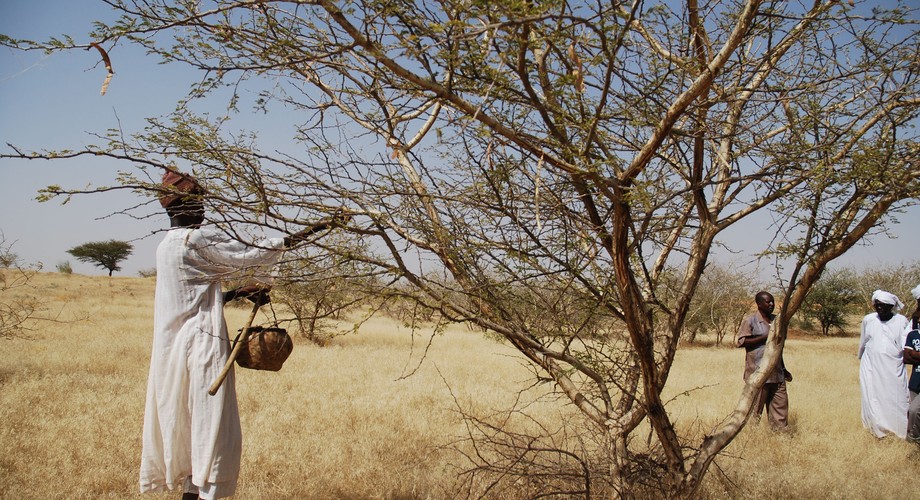 The comments were made by Exective Director of International Trade Centre (ITC), Pamela Coke-Hamilton in an interview with africannews.
The director was discussing the outcomes of the debates at the World Economic Forum (WEF) in Davos, Switzerland which happened earlier this month.
She shined the spotlight on the challenges that over 23 African countries are facing especially in debt.
One of these challenges for Sudan, is that its number one foreign currency earner is also at the frontline of climate change mediation.
Its gum arabic is a resin from the acacia tree that is used in soft drinks and pharmaceuticals.
The country alone accounts for 70 per cent of global gum supplies exports.
Other issues discussed include: high indebtedness, soaring food and energy prices, tough global financial condition and the 2023 elections.
According to the African Development Bank, measures need to be put in place to "reduce structural budget deficits and public debt accumulation", and "effective coordination of fiscal and monetary actions" and "stimulating intra-African trade".
Eyewitness? Submit your stories now via social or:
Email: news@pulse.ug