There are 2 kinds of people, which one are you? [Quiz]
How you do these things says something about your personality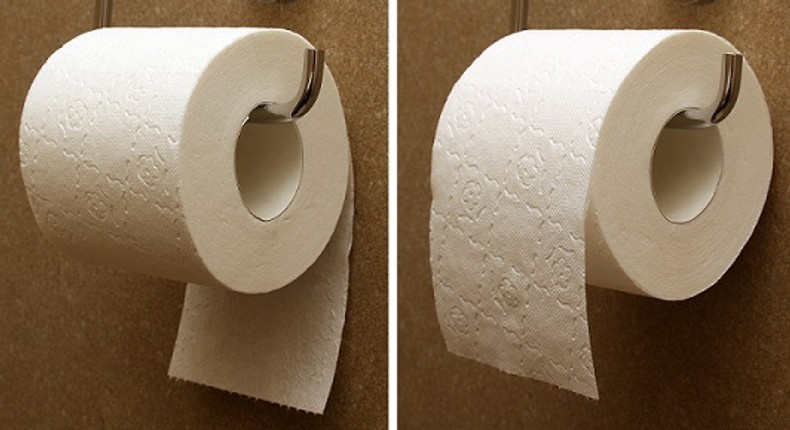 How do you text when you have a lot to say?
Say everything in one block
How do you like your pizza?
Well, from how you answered the questions, you are one of the most open-minded, optimistic and independent people.
You probably have energy in bucketfuls! You're always bringing fun and good vibes everywhere you go and everyone loves you for it.
Get our Top Stories delivered to your inbox
Eyewitness? Submit your stories now via social or:
Email: news@pulse.ug
Recommended articles
Buganda mourns 'the most brave woman of all time in Buganda Kingdom'
'In Arteta we Trust' - Reactions as Arsenal crush Spurs in London Derby
'Don't claim you love someone if you haven't done this for them'
Our soldiers involved in the DRC helicopter accident are recovering well - Gen. Kainerugaba
Media body asks Museveni not to sign the Computer Misuse Bill
'I inspire big women… no one can stop me' - Winnie Nwagi
Nigeria to become the 3rd most populous country by 2050. What does this mean?
NBL Finals: Nam Blazers fight back to win game two, JKL Dolphins match on
Museveni commissions Shs20 billion plastic recycling factory in Matugga