There are 2 kinds of people, which one are you? [Quiz]
How you do these things says something about your personality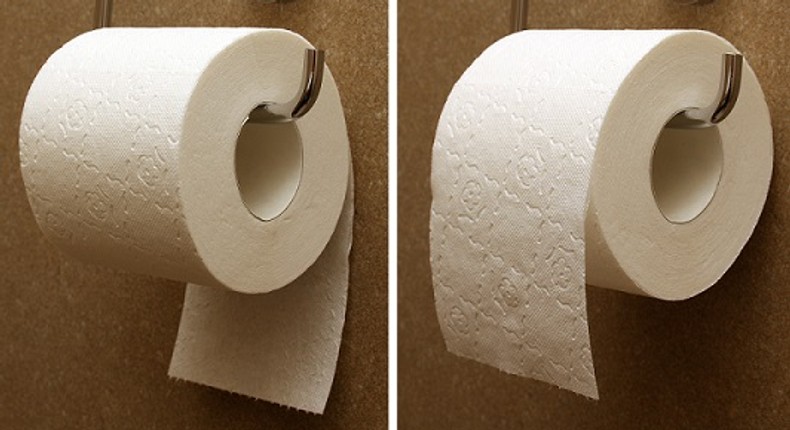 How do you text when you have a lot to say?
Say everything in one block
How do you like your pizza?
Well, from how you answered the questions, you are one of the most open-minded, optimistic and independent people.
You probably have energy in bucketfuls! You're always bringing fun and good vibes everywhere you go and everyone loves you for it.
Eyewitness? Submit your stories now via social or:
Email: news@pulse.ug
Recommended articles
Fabiola 'warns' Uncle Mo after compliment on her appearance
'Maybe there are other things they looked at' - Cindy on sister losing Miss Uganda contest
Why Katikkiro didn't attend Nabagereka Nagginda book launch
Opposition calls for proportional representation
Delegates from the International Monetary Fund have arrived in Ethiopia to discuss funding programs
6 weird things society accepts as normal
Kenya is soliciting partnerships with Italian investors in order to build its geothermal capacity
Tayebwa commends King Ceasor Mulenga T.G for supporting humanity
Lessons about cheating from lady who met her husband's side chic