QUIZ: How well do you know Kampala City and the roads there in?
Test your knowledge of Kampala City and the roads that crisscross it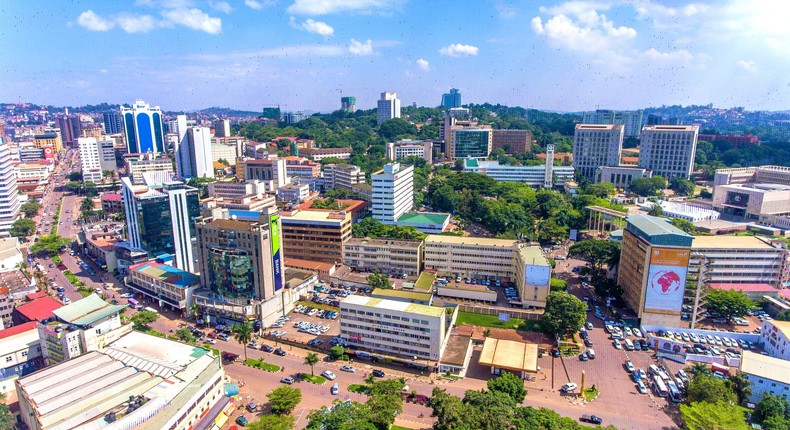 Parliament of Uganda is located on this road:
Parliament Avenue Next question
Uganda Railways main train station is found on this road:
Nasser road Next question
Workers House is located on this road:
Pilkington Road Next question
These two road have been turned into non-motorised roads in Downtown Kampala:
Kampala Road and Nasser Road
Wilson Road and William Street
Namirembe Road and Lumum Street
Nakivubo Road and Nabugabo Road
Namirembe Road and Lumum Street Next question
How long is Ring Road, the road that surrounds the Kabaka's Palace in Lubiri?
How long is it from Downtown Kampala to Speke Resort Munyonyo?
How long is the historic Kabaka Anjagala road that connects the Kabaka's Palace to the Kingdom Parliament?
This is a close estimate of the number of roads in Kampala City:
7000 Next question
The actual number is 7500 so far named
Industrial Area Kampala has this number of streets:
The distance between Downtown Kampala and Port Bell is:
Wait, where are you from, again? Haha
You are getting closer to calling Kampala your home
You should be Mayor of this town
Get our Top Stories delivered to your inbox
Eyewitness? Submit your stories now via social or:
Email: news@pulse.ug
Recommended articles
What the Venus holes (lower back dimples) mean for your health
Buganda mourns 'the most brave woman of all time in Buganda Kingdom'
'In Arteta we Trust' - Reactions as Arsenal crush Spurs in London Derby
'Don't claim you love someone if you haven't done this for them'
Our soldiers involved in the DRC helicopter accident are recovering well - Gen. Kainerugaba
Media body asks Museveni not to sign the Computer Misuse Bill
'I inspire big women… no one can stop me' - Winnie Nwagi
Nigeria to become the 3rd most populous country by 2050. What does this mean?
NBL Finals: Nam Blazers fight back to win game two, JKL Dolphins match on