Six arrested over Bebe Cool shooting allegations
Police is investigating an incident which occurred involving singer Moses Ssali, better known as Bebe Cool, and a Uganda People's Defence Forces (UPDF) officer called Captain Namara during which the Bebe Cool claimed a gun was drawn on him by the said military officer.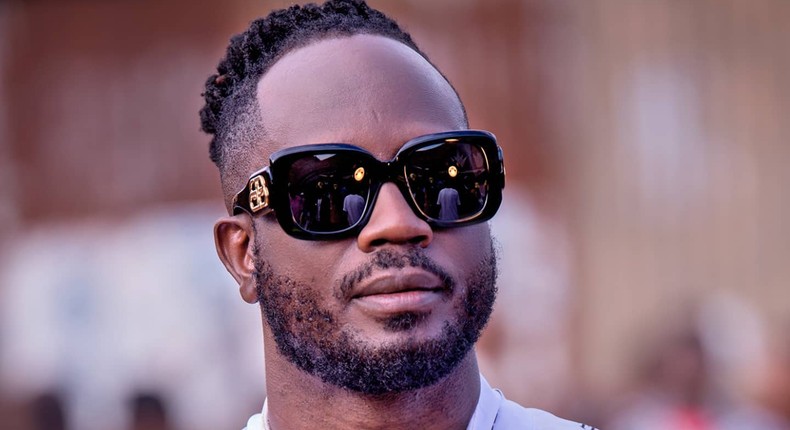 The incident happened on June 19, in the parking yard of Pier lounge bar in Ntinda.
So far police investigations reveal that that the flap between the soldier and singer erupted after a minor accident as Bebe Cool was trying to park his car at the bar.
The incident
As the singer attempted to park his car, the UPDF officer brushed against Bebe Cool's vehicle with his own and Bebe Cool emerged from his car to face off with the soldier.
The singer claims that the officer threatened to shoot him, but said security on the ground disarmed the soldier and arrested him.
The Gagamel boss also claims that Namara's associates stormed the police station, held the police officers at gunpoint before freeing the offending officer.
Police responds
Police spokesperson for Kampala Metropolitan, Luke Owoyesigyire, said police has obtained CCTV footage to help them confirm or deny Bebe Cool's allegations.
"We have retrieved the CCTV footage and are reviewing the contents to establish whether a gun was drawn as alleged by Bebe Cool. We are also looking into the allegation of the physical exchange between the two parties which could have attracted other friends,"
Six arrested
Owoyesigyire says police has since arrested six officers and they have been detained at Ntinda Police station.
"They are currently detained at Railway Police. More updates will be availed in due course." he said.
Police has cautioned drivers to not overreact with regard to traffic incidents, saying emotions have started to simmer to a boil and cause violence.
Eyewitness? Submit your stories now via social or:
Email: news@pulse.ug
Recommended articles
Jesus animated movie launched in Uganda
Lukwago furious as Muhoozi tours Kampala roads
Mityana cleric, Fr Lawrence Mudduse dies in car crash
Minister Musenero gives shoutout to Bobi Wine as his Askari rakes in KIU diploma
Former Minister Nyombi Tembo replaces Irene Kaggwa as UCC boss
Former VP Kazibwe bemoans 'lost generation' of female leaders bleaching their skins
Worry as 3 medical students die in 2 weeks
Busoga to give accountability for royal wedding contributions
Bank of Uganda bans banknote gifts