When latrines were believed to cause blindness among the Karimojong
On March 22 2022, Kotido district in the Karamoja subregion joined the world in celebration of World Water Day. During the celebrations, then assistant Chief Administration Officer of Kotido, Mark Namuya Lochieng, said that using latrines in the region was taboo. This sparked a series of comments from locals about where the taboo originated.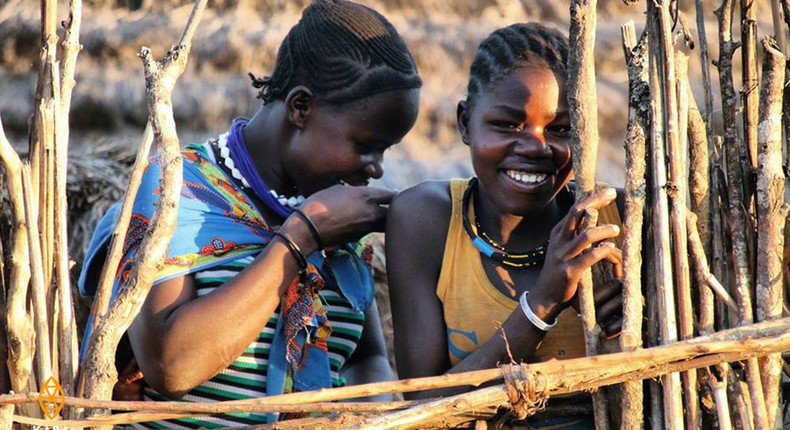 The taboo held severe consequences for leaders, any leader who talked about latrines risked being an outcast.
This risk was not restricted to village leaders and local chairpersons, it encompassed the councillors, members of parliament and civil servants.
In fact, during the celebrations that day, then district health inspector, Godfrey Ocheng Malanda, said that over 71% of Kotido district leaders shunned latrines from their homes.
A sanitation survey of the district during that week revealed that 90% of the locals used the bush to ease themselves.
Moreover, the few latrines in the communities were a formality but were never used as the officials discovered.
Beliefs
In light of the discovery, residents came out and expressed their feelings and beliefs about latrines that made them find the bush more appealing for them than these enclosed spaces.
One of the residents of Rengen sub-county, Albina Napii, said that she refused to use latrines because they were believed to make women infertile.
Napii added that she had allegedly witnessed women lose their sight after using latrines. However, these were specifically women who shared the latrines with their in-laws.
In contrast, Mercellina Anyango, a resident of Panyagara sub-county, said that in her case it was the expenses that made it hard to have a latrine.
Get our Top Stories delivered to your inbox
Eyewitness? Submit your stories now via social or:
Email: news@pulse.ug
Recommended articles
Ugandan vlogger wins millions of followers recording videos of rural life in China
Quick and easy chicken soup to make when you have no energy to cook
Antibiotics can cause hearing loss, this is how you prevent it
Shocking reasons women are attracted to older men
Social Media: Now you can easily switch between Facebook and Instagram accounts
Sex: Let's clear the air on whether squirt water is pee
Hair: Natural ways to stimulate growth and thickness
Amazing mental, physical health benefits of soaking in hot tub
6 ways to strengthen your nails after removing gels, acrylics