Dopamine dressing: How to wear colourful jewellery for your skin complexion
The idea of Dopamine Dressing is that when you wear bright colours, the brain responds by releasing dopamine which can improve your mood. It started out in outfits but it has finally arrived in the world of jewellery.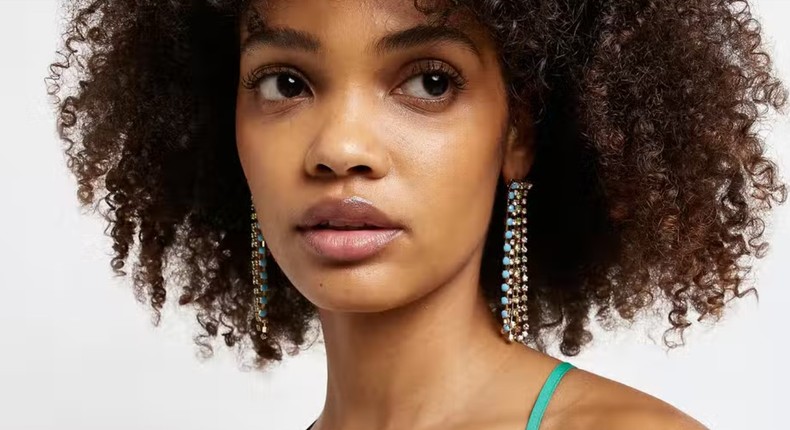 Origins of dopamine dressing
At the peak of the pandemic, when personal wellness hacks were needed more than ever before, dopamine dressing was a light in the dark.
But that was just the beginning, the trend is now bringing colour to the enduring world of silvers and golds in jewellery fashion. And fashion designers could not be more thrilled at the chance to play with this trend.
Susannah King, the founder of Susannah King London fashion house, says that it is about time the colour aesthetic came to jewellery.
"Colour in jewellery is overdue," says King.
Pulse
Now more than ever people are more inclined to dress in what makes them happy than fussing over what fashion they are missing out on.
How to add colourful jewellery to your outfit
The issue comes down to which colours come to life with silver chains and which ones burn bright with gold? Especially for jewellery lovers who are used to or have a favourite metal.
Pulse
At the forefront of this trend are neons, sunset hues and candy colour pops but how do you style these trinkets? Is it about stacking complementary colours or using one rainbow-coloured piece? Forget the colour wheel rule book here and think about colour explosion that simultaneously speaks of a well put together style.
Sophia Lutz, the head of design at Coeur de Lion jewellery house, says it best when she says "a bright, diverse and colourful world with plenty of possibilities".
Pulse
Pastel surfaces layered with green and pink diamonds? Rich gold veneer with lilac and blue? 'Yess please'.
Silver and gold options
For silver chains or bracelets, go for the cool shades of the wheel. Pastels, nude colors, mutes and pearls.
Pulse
Gold chains are harmonious with bright colours, creating fierce combinations with pink, orange, yellow shades, violets, bright blue and pearls.
You might want to get colours that supplement your skin colour complexion. Olive skin complexion enhances a sunkissed vibe with shades of blue like teal and turquoise and green azure. Darker complexions blend well with chocolate diamonds and rose gold.
Pulse
If you do not want to clash, choose a few colours and play with the variety of shades to enhance depth of the layers in your attire.
Eyewitness? Submit your stories now via social or:
Email: news@pulse.ug
Recommended articles
How to check if someone is available for venting
How to define a relationship without asking 'what are we?'
The African all-female tribe where men are not allowed
6 weird things society accepts as normal
Lessons about cheating from lady who met her husband's side chic
How to deal with a deadbeat baby daddy situation
How to deal with your girlfriend's male bestie
The best way to brush your teeth to prevent mouth odour
How to handle hosting family on Easter for the first time