New law to regulate markets
Parliament is set to look into a new bill for consideration called the Markets Bill 2021, this bill seeks to repeal the Markets Act, Cap 94 while addressing the way markets are managed across the country.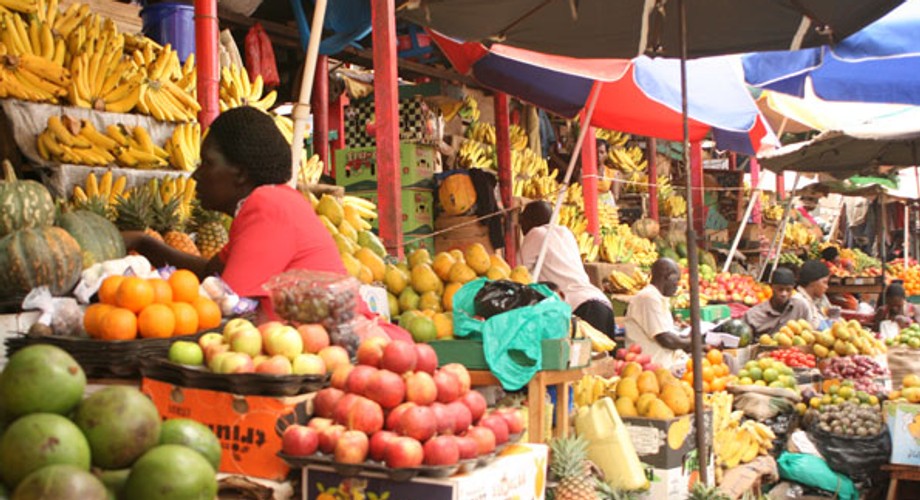 The new Bill, currently before the committee of Public Accounts was tabled last Tuesday by Workers MP Margret Rwabushaija.
According to the legislator, if the bill becomes law it will, among others, solve a number of issues such as market wrangles, regulating market activities while addressing the welfare of market vendors.
"There is a lot of bickering in markets and I am starting with that. They also have management issues, but they do not know how to address them," she said.
The fine print of the bill encapsulates Section 9, which will introduce and establish new Market Management Committees to regulate the activities of all markets.
Namely, these committees will handle day-to-day running of market affairs through a social and economic welfare secretary, public health, sanitation and utility secretary, a representative of persons with disabilities, a representative of the women and youth.
These agencies will collectively regulate any disagreements that might arise in the market and improve the welfare of vendors.
The Bill also aims to transfer existing markets away from the Ministry of Trade, Industry and Cooperatives to the Minister for Local Government and register all markets and market vendors, manage garbage collection, license private markets, provide for levying and collection of market fees.
Eyewitness? Submit your stories now via social or:
Email: news@pulse.ug
Recommended articles
Ethiopia is in the process of establishing its own stock exchange
Rwanda doles out $150 million stimulus package to businesses, with aim of fast-tracking economic recovery post-pandemic
Museveni to address the nation on rising commodity prices this Sunday
Top 10 happiest countries in Africa in 2022
Ugandans must prepare for tougher economic times to come - Finance ministry
Shs400 billion to be availed for the pay of health workers - Government
As public debt rises, Uganda seeks to borrow Shs 9.7 trillion
After battling Twitter, Nigeria's Information Minister seems to be shifting focus to Facebook, others
When it comes to cash, women avoid borrowing more than men - Report